Description
smt spring-loaded contact, pogo pins, working height 3.80mm
smt/smd spring-loaded contact, also known as pogo pins, is widely used in various digital products, can transmit electrical signals or current, has long life, low inductance, small footprint, convenient design, can be waterproof,
welcome to customize
Notes:
1 Dimensions shall be interpreted per ASME Y14.5M.
2 Mechanical performance
<2.1> The force is the average of forces obtained when plungergoes downwards ana upwards.
<2.2> Warning:Working height are not permitted to be lessthan Min working height.
3 Electrica performance
<3.1> Resistance:50mOhm Max.
<3.2> Current rating: 1.0A
4 Packaging specification conforms to ElA 481
5 RoHS compliant.
physical photos: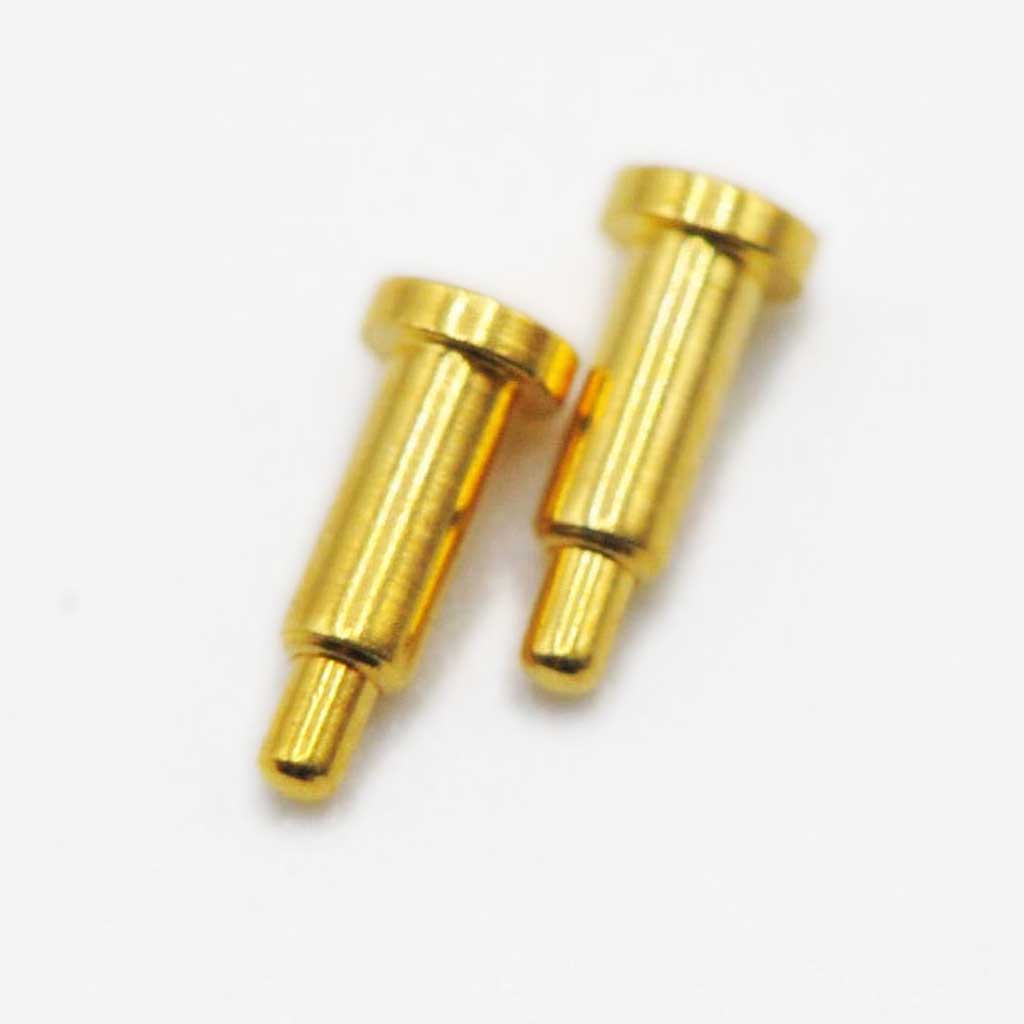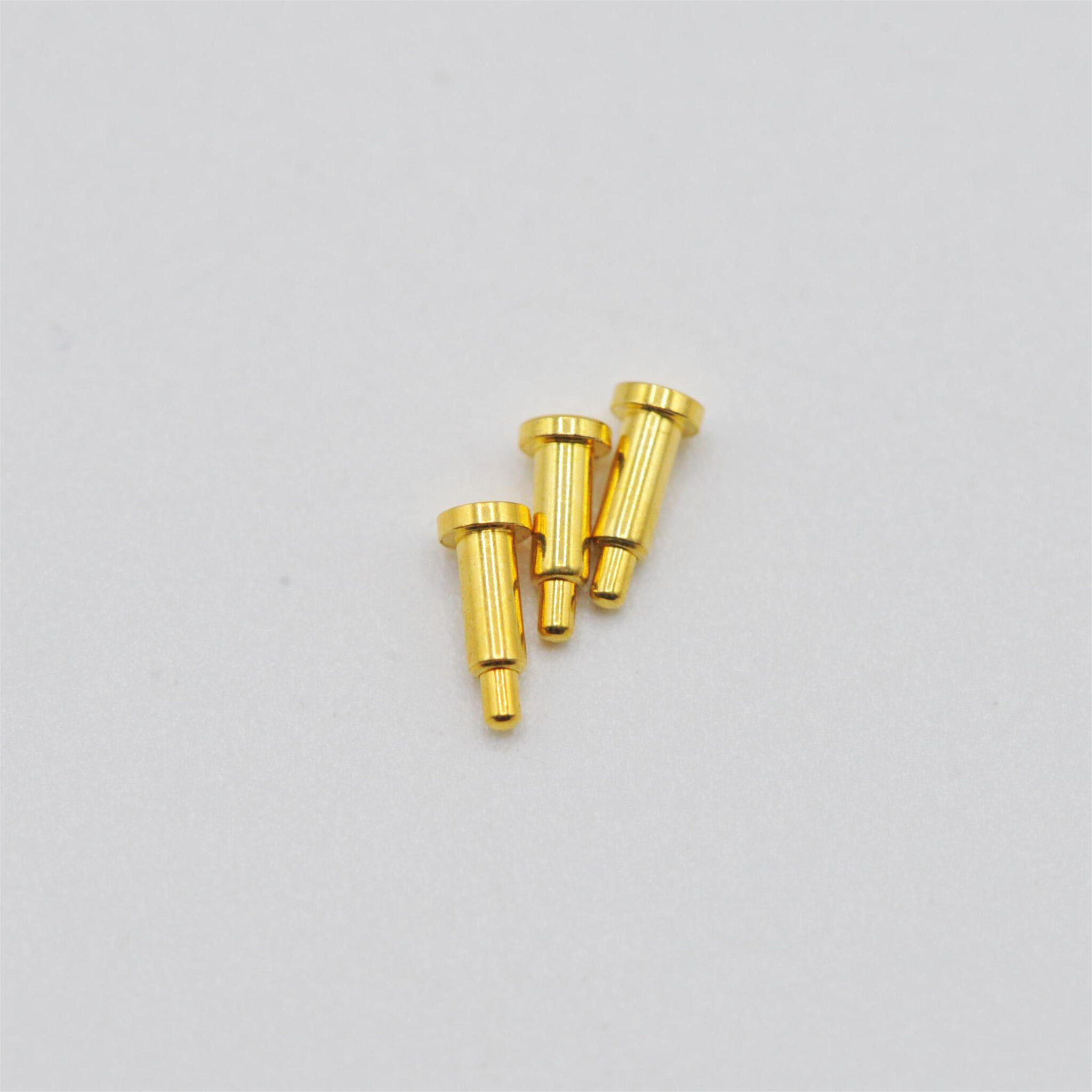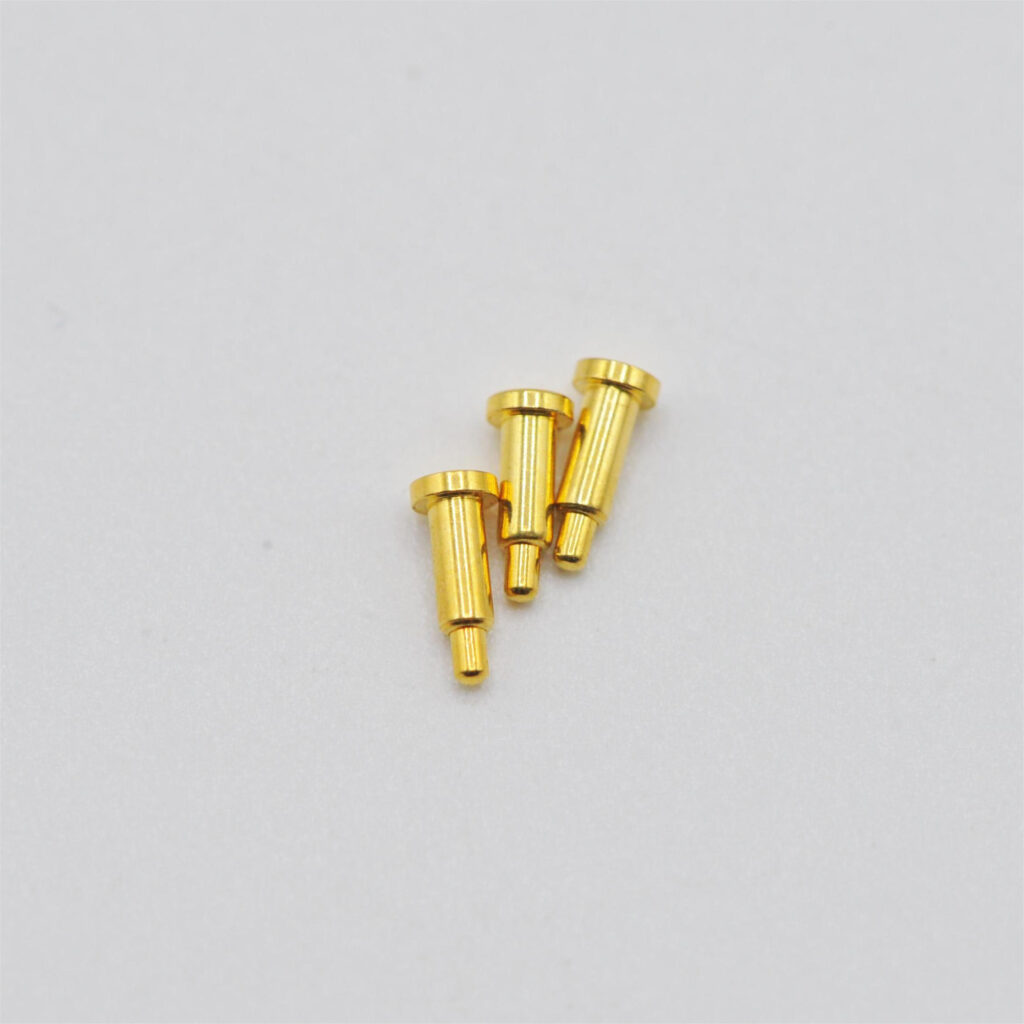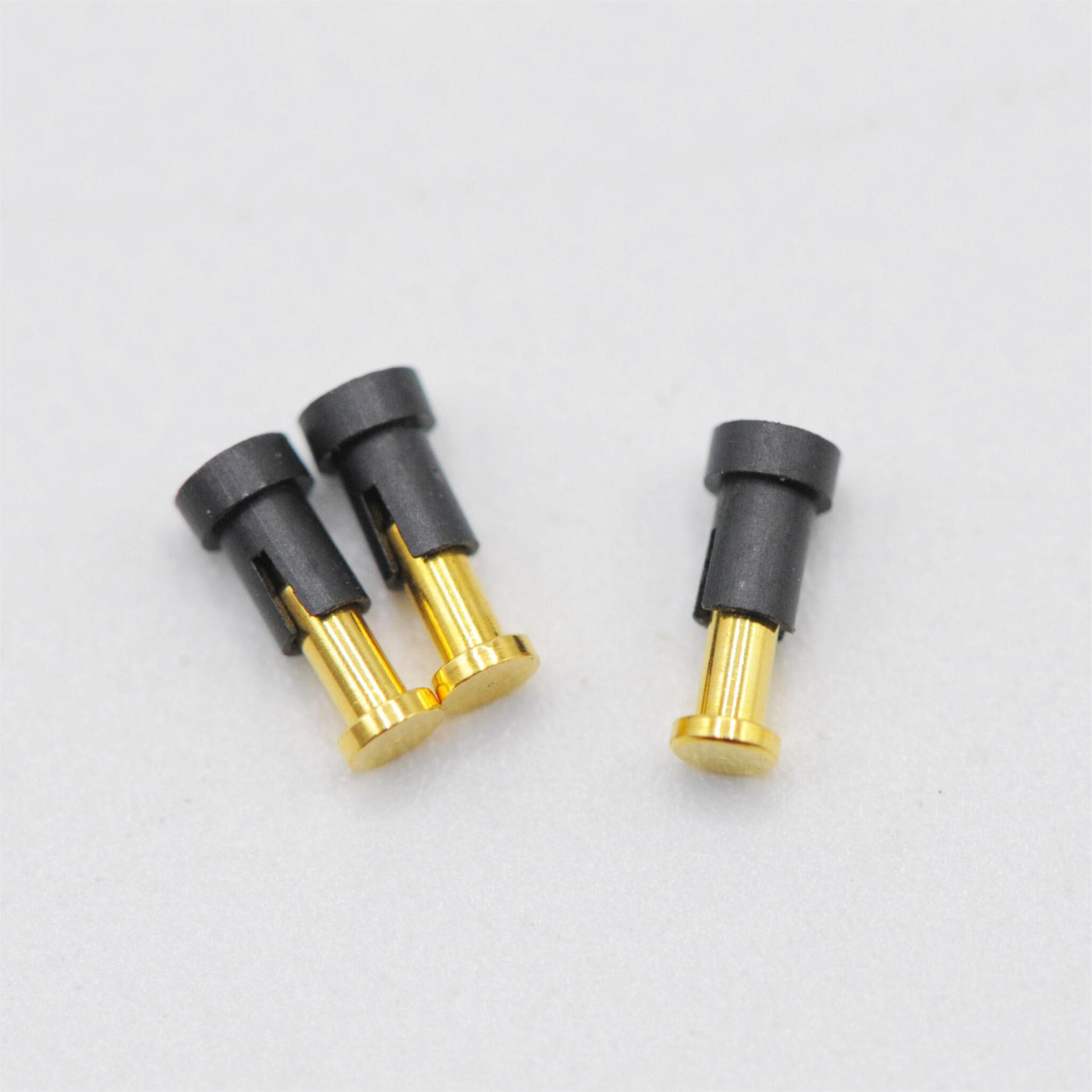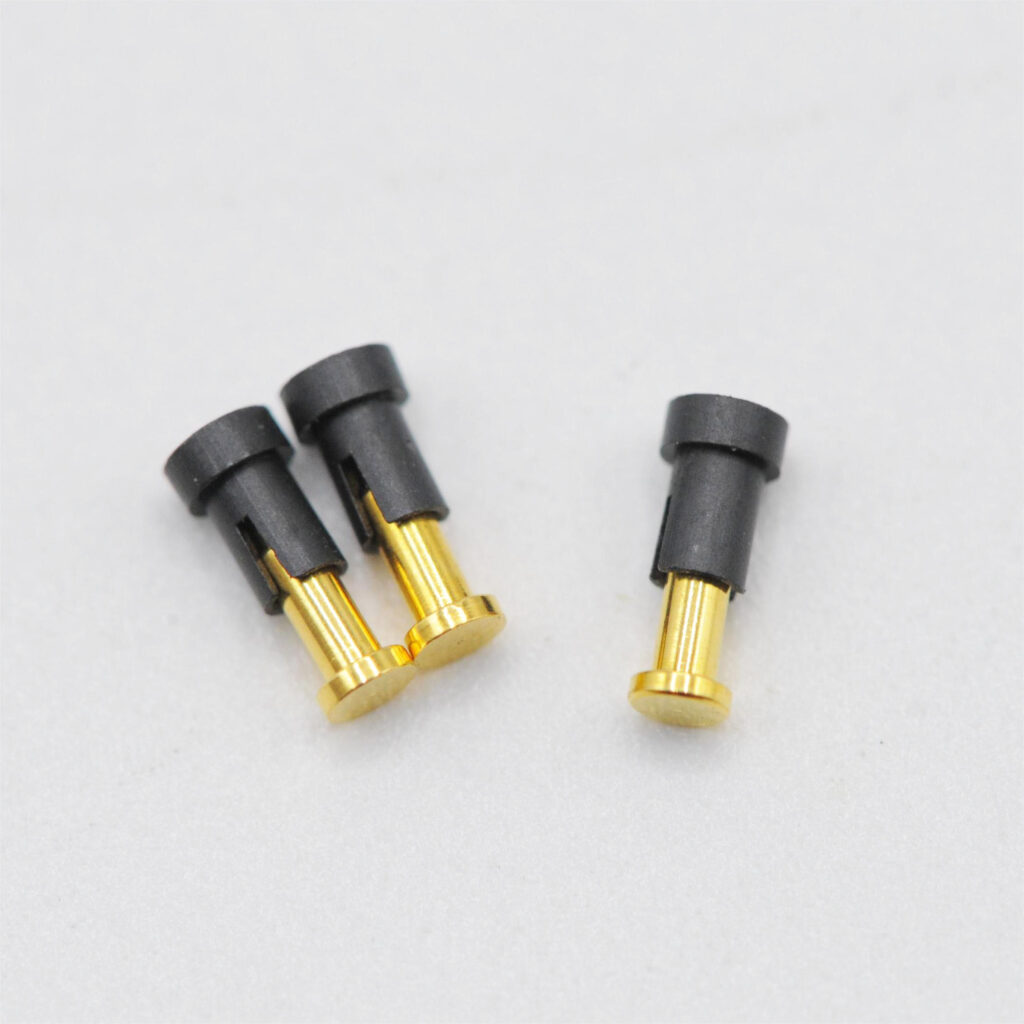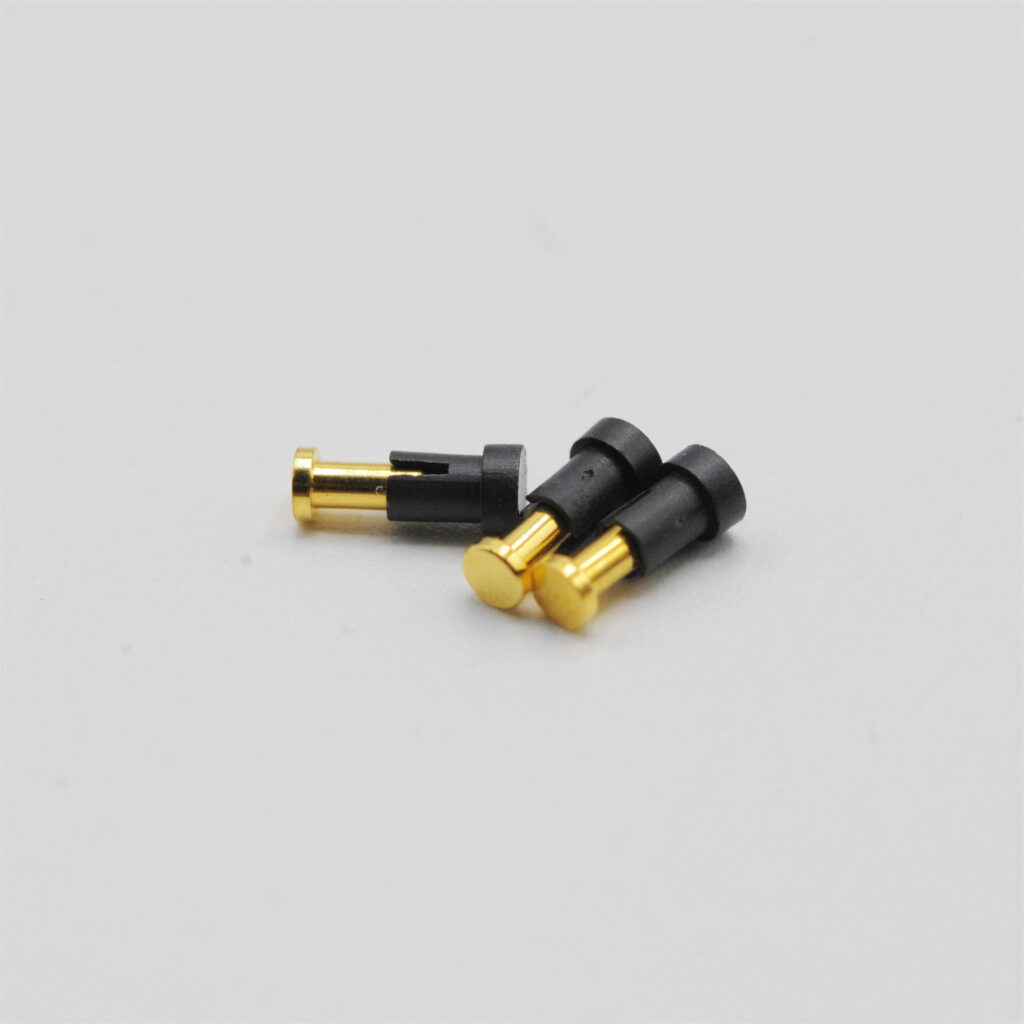 Drawings
Additional information
| | |
| --- | --- |
| Features | working height, 3.80mm, DiameterΦ, 0.80mm, Pin Amount, 1 pins, Durability, 10000 Cycles min, Lead Time, 25 Days, Rated Current, 1.0 A, Rated Voltage, 36 V, Force, none |