Description
pogo pin connector (4-point) can also be used as a pogo pin contact pad, waterproof design, pitch 2.5mm, 4.30mm working height , Different specifications and currents can be customized,
contact us immediately to customize
.
Drawing description
1 Dimensions shall be interpreted per ASME Y14.5M.
2 Mechanical performance(See the table 1)
<2.1>The force is the average of forces obtained when the plunger goes downwards and upwards.
<2.2>Warning: Working height is not permitted to be less than a Min working height.
3 Electrical performance
Current rating: 1.0A
Voltage rating:12VAC/DC
Dynamic Resistance:30mOhm Max.(between max and min working height)
Insulation Resistance:100MOhm minimum
Dielectric Withstand Voltage:100VAC/minute
4 Packaging specification conforms to ElA 481
5 Working temperature
Withstanding High Temperature: 260C
Operational Temperature:-40C~+850
6 Water-resistant 50M
Product Image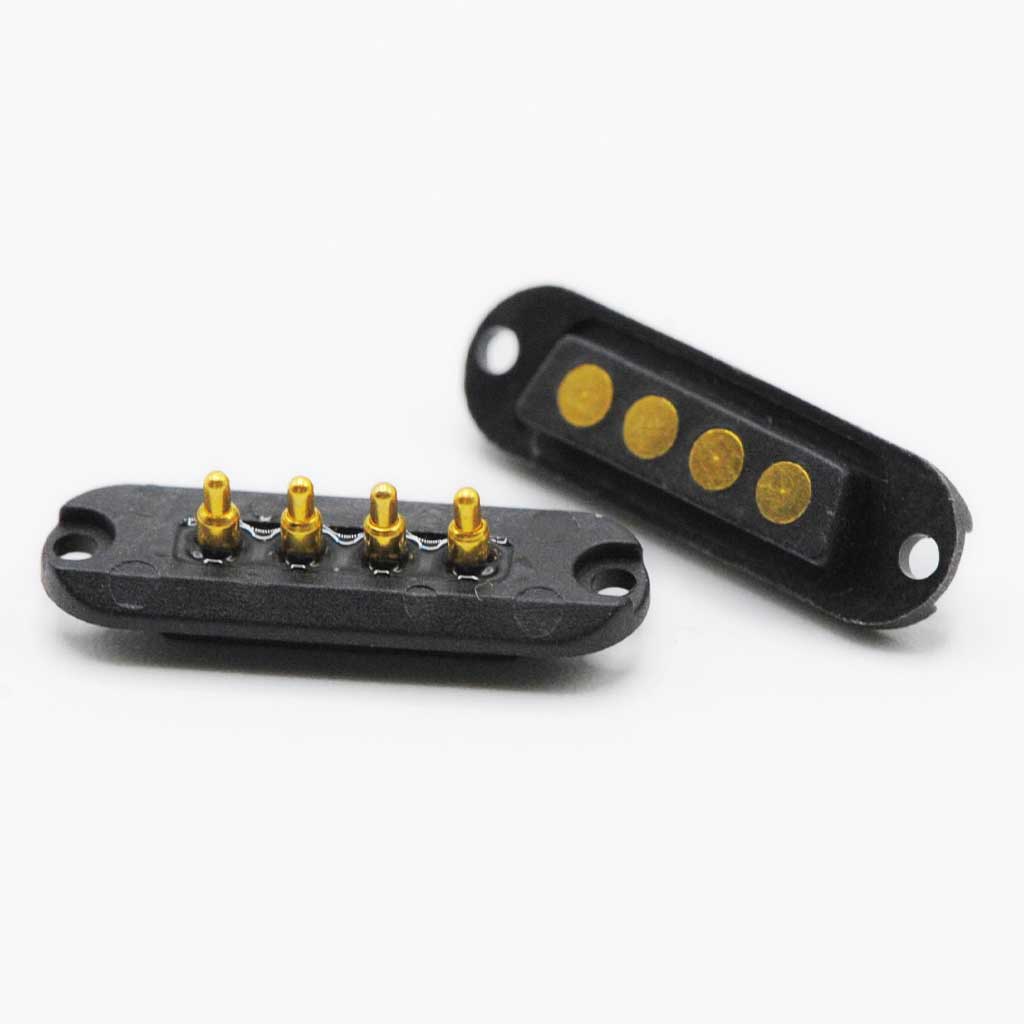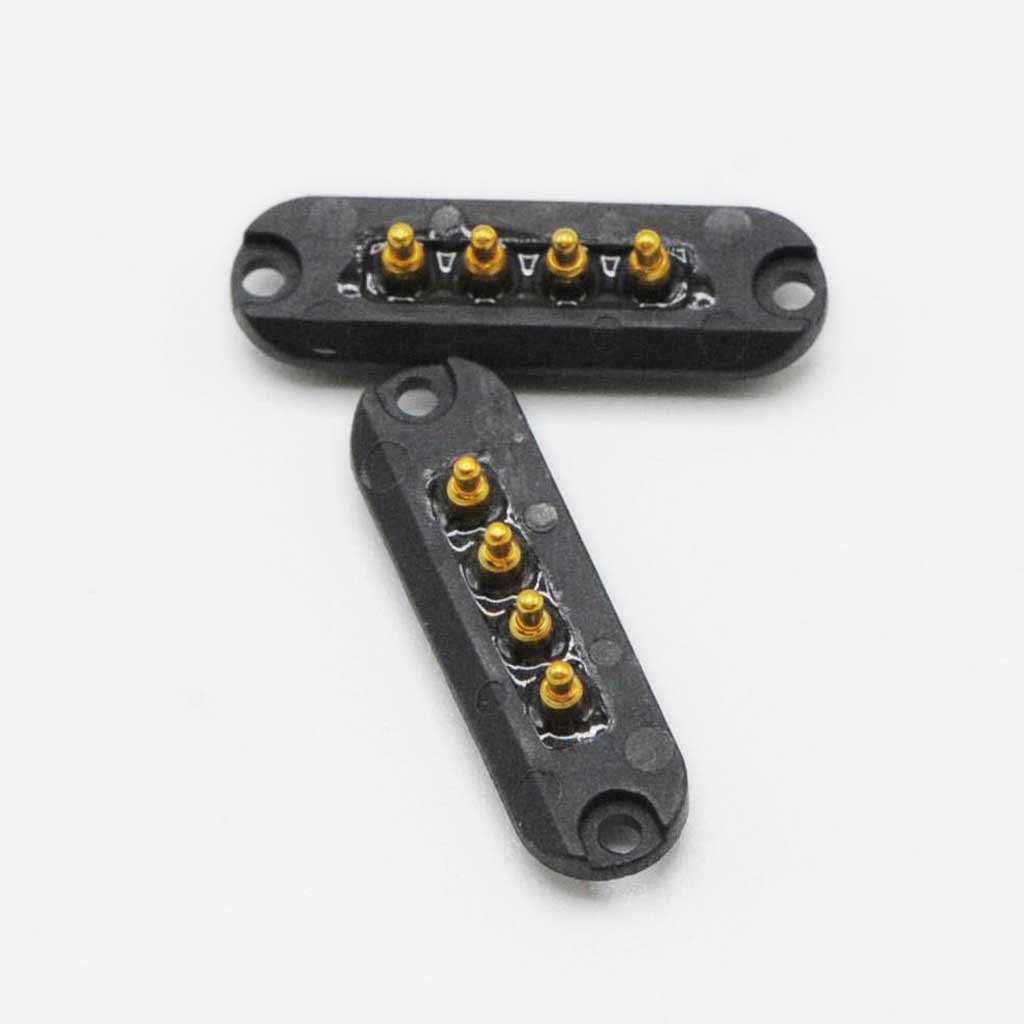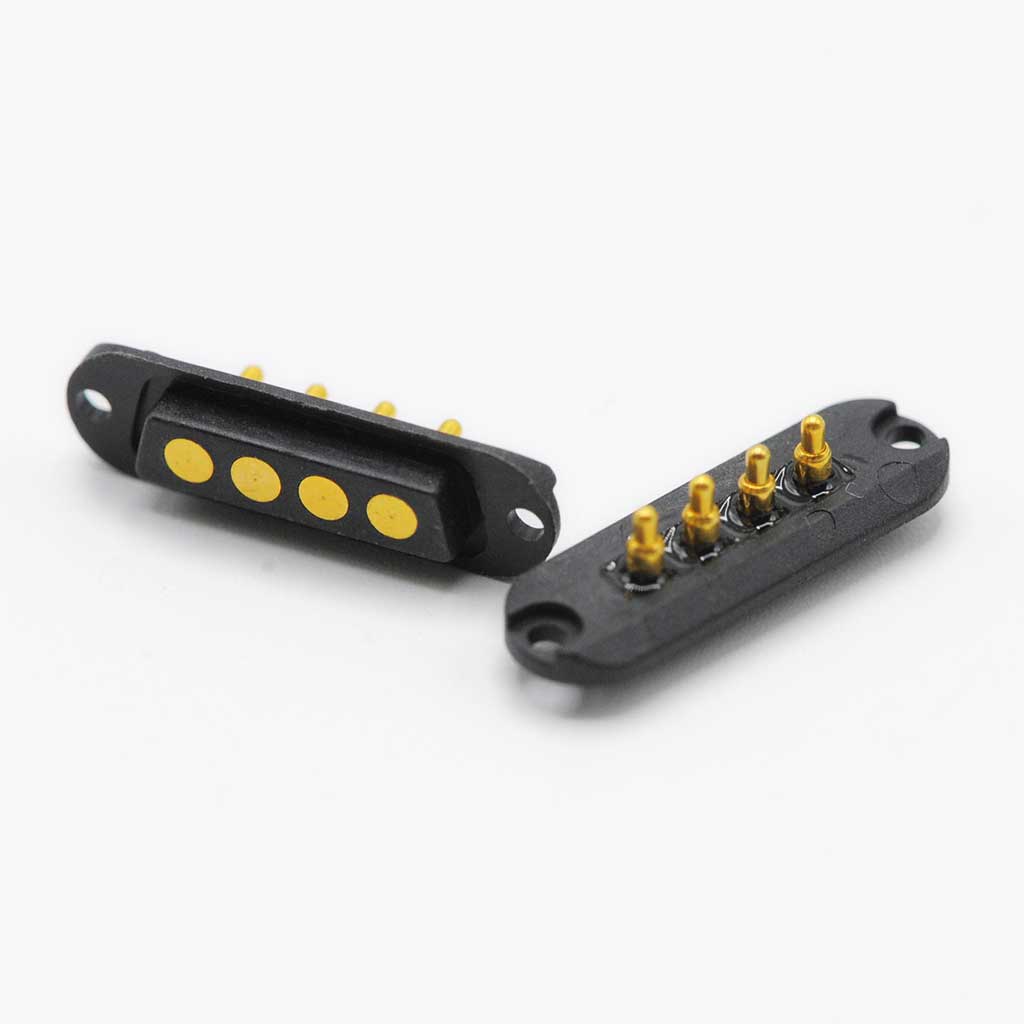 Drawings
Additional information
| | |
| --- | --- |
| Parameter | working height, 4.3mm, pitch, 2.5mm, Pin Amount, 4 pins, Durability, 10000 Cycles min, Lead Time, 25 Days, Rated Current, 2.0 A, Rated Voltage, 36 V, Force, 60 ±15gf |