Description
Pogo Pin Single Contact
Notes:
1、Dimensions shall be interpreted per ASME Y14.5M
2、Mechanical performance(See the table 1)
2.1, The force is the average of forces obtained when plunger goes downwards and upwards unless other specified.
2.2, Warning: Working height is not permitted to be less than minimum working height.
3、Electrical performance
3.1, Current rating: 1.0A
3.2, Voltage rating: 335V vrms
3.3, Dynamic Resistance: 10 Ohm Max
4、Environmental performance
4.1, RoHS compliant
4.2, Operating Temperature range:-55°C~+125°C
4.3, Withstanding High Temperature: 260°C/10Sec 3 cycles.
5、Packaging: Bag
Table 1:
Mechanical performance(Limit compression height<13.70mm)
Minimum. Working Height (Downward Force)
13.8mm
800gf Max.
Minimum. Working Height (Upward Force)
13.8mm
600gf Max.
Max. Working Height (Upward force)
15.8mm
150gf Max.
Durability
500 Cycles Min.
Product Photo: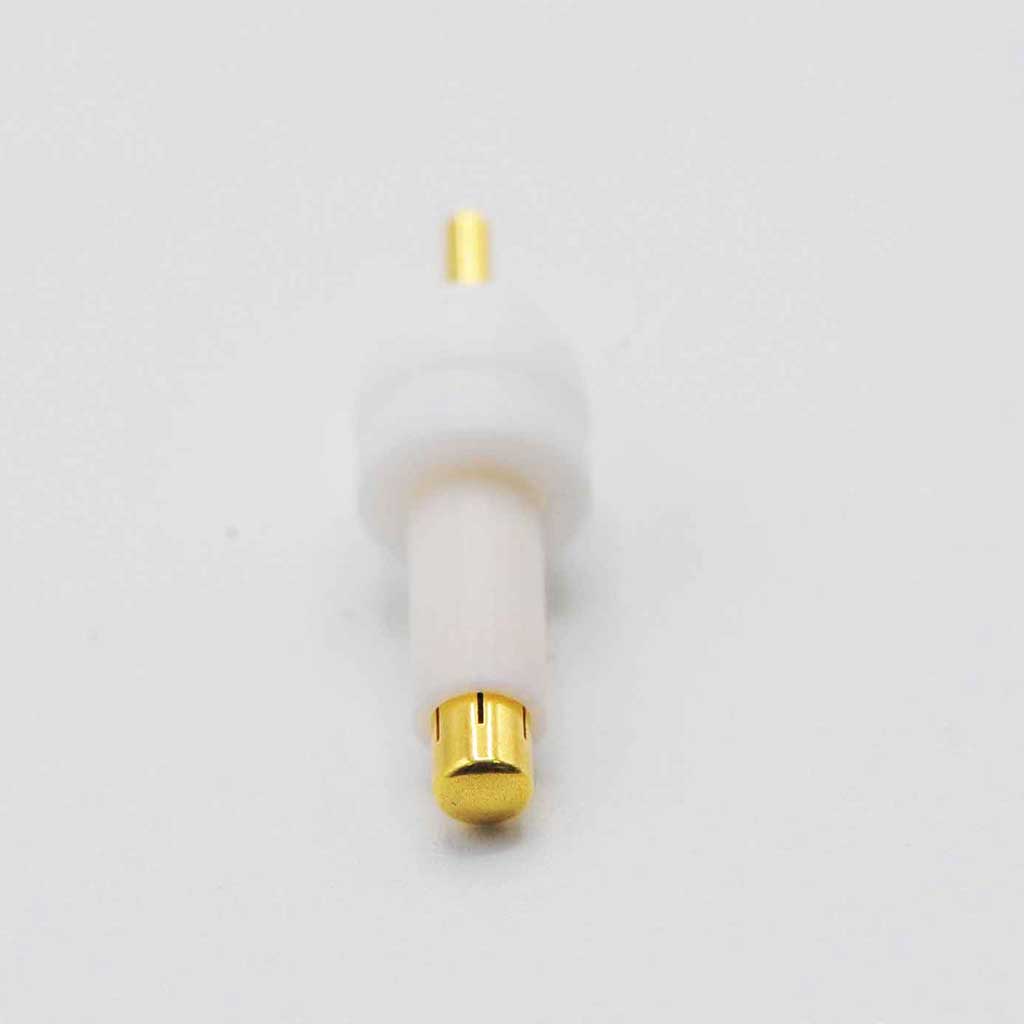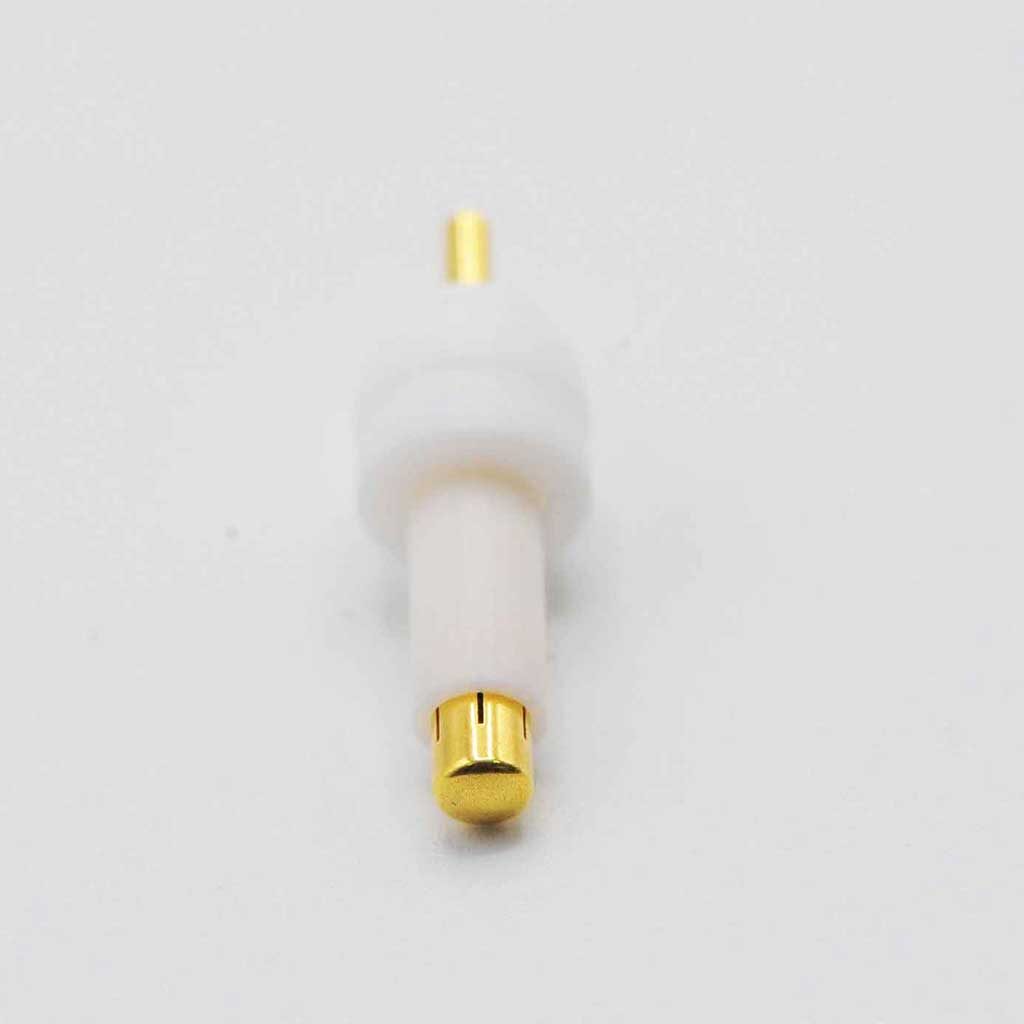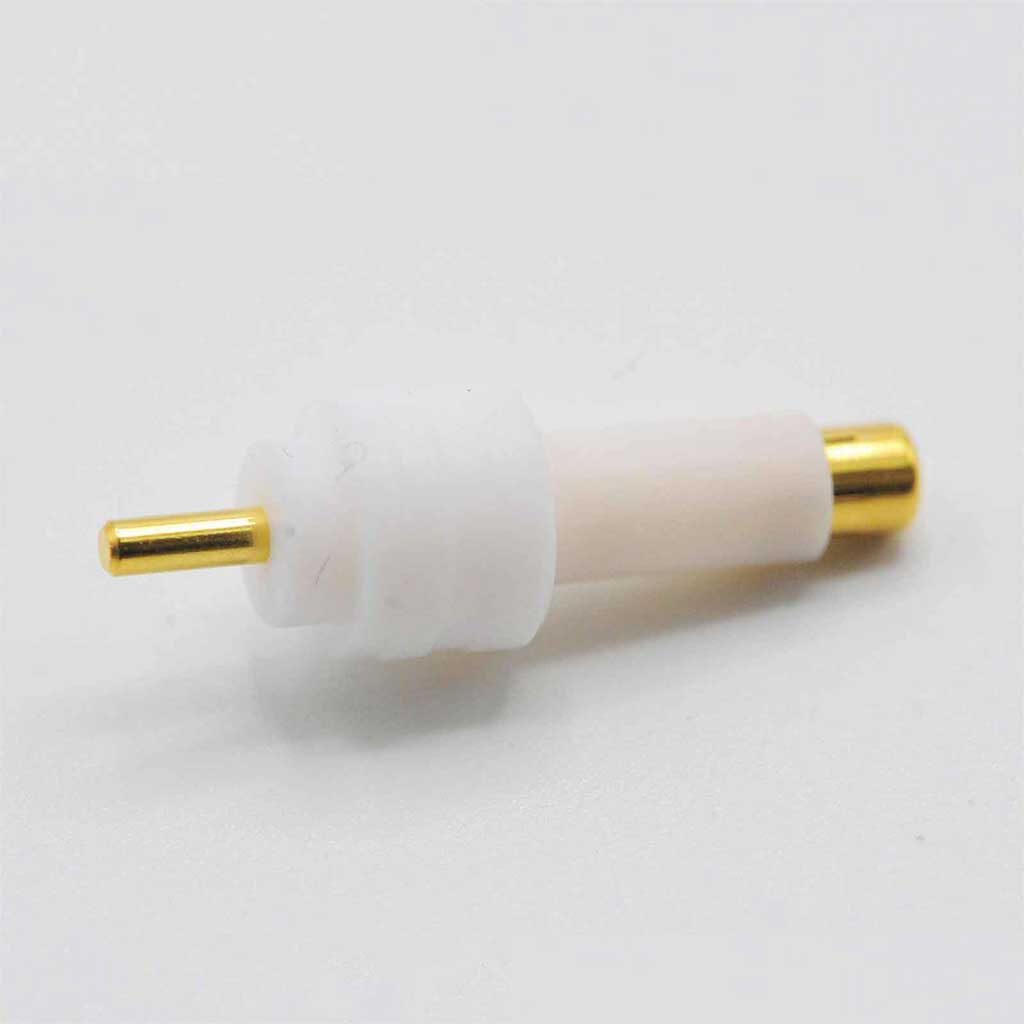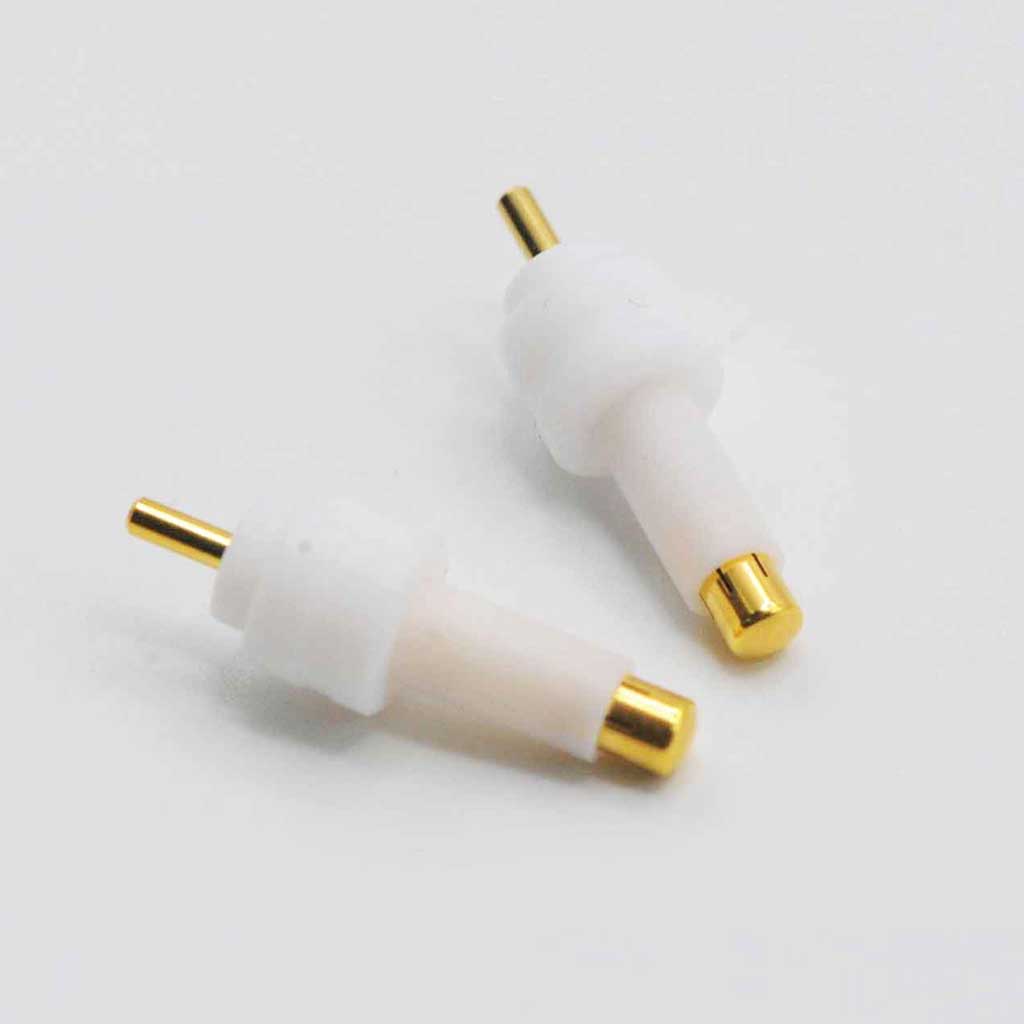 Drawings
Additional information
| | |
| --- | --- |
| Parameter | Working Height, 13.80 mm, Operating Temperature, -55°C ~ +125°C, Withstanding High Temperature, 260°C/10 Sec 3 cycles, Durability, 500 Cycles min, Lead Time, 25 Days, Rated Current, 1 A, Rated Voltage, 335V, Force, 800 gf Max |