Description
2 points smt
pogo pin connector
working height 2.5mm, pitch 3.0mm, Durability 10000cycle.
It is suitable for products with relatively limited space and can be customized for waterproof, high current (standard current is 2A), or special electroplating treatment, such as anti-electrolysis, and salt spray resistance, and meets environmental protection requirements.
Contact us
for product brochures or samples.
Drawing description
1 Dimensions shall be interpreted per ASME Y14.5M
2 Mechanical performance(See the table 1)
<2.1>The force is the average of forces obtained when the plunger goes downwards and upwards.
<2.2>Tota stroke:0.7mm
3 Electrical performanceResistance:30mOhm Max.Current rating: 2.0A
4 Packaging Spec.Conformance to ElA 481
5 RoHS compliant.
Product Image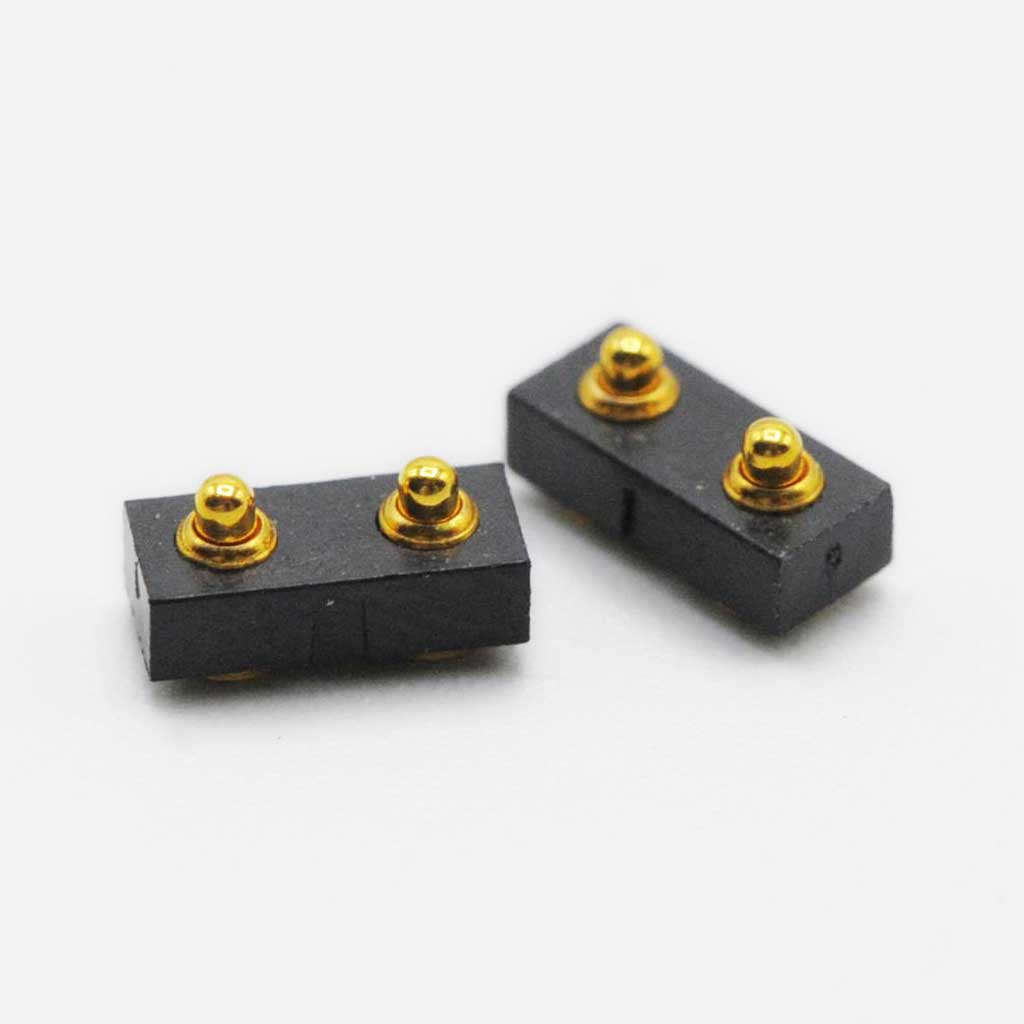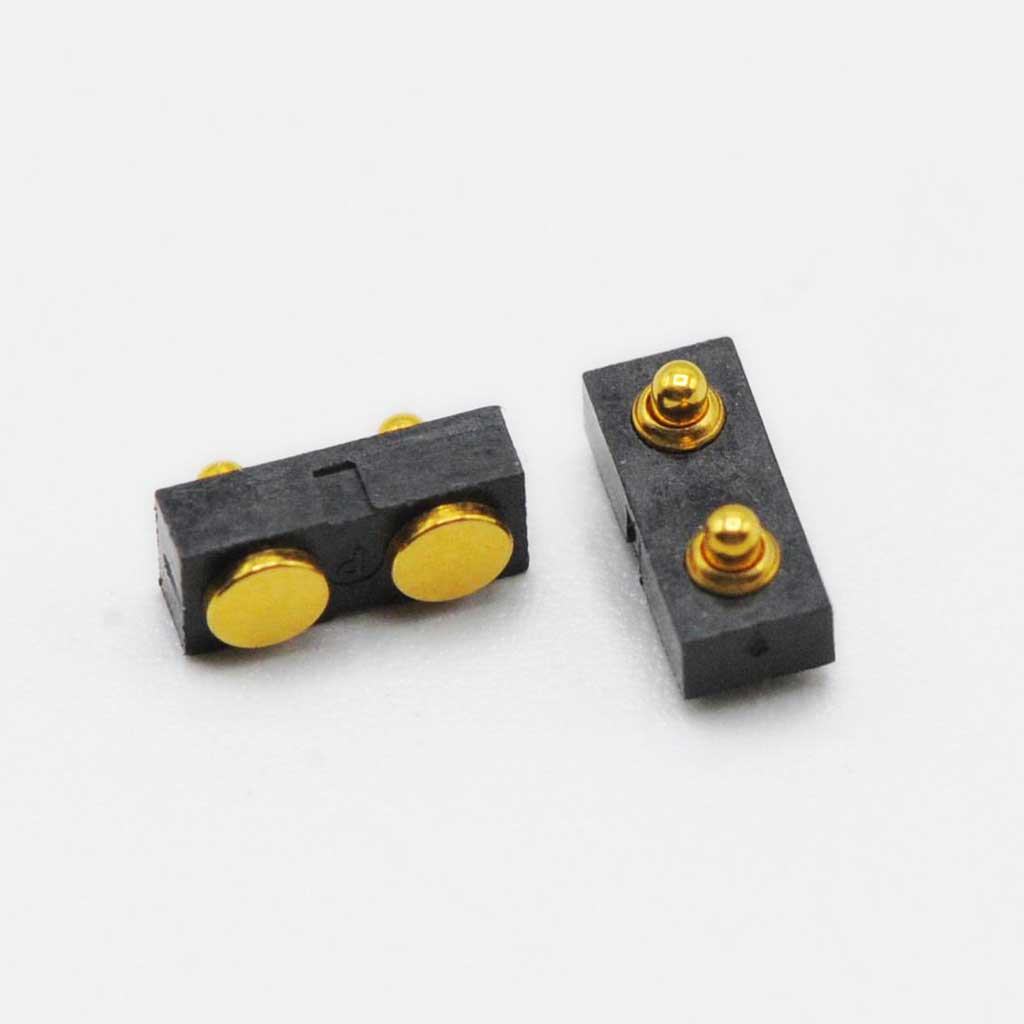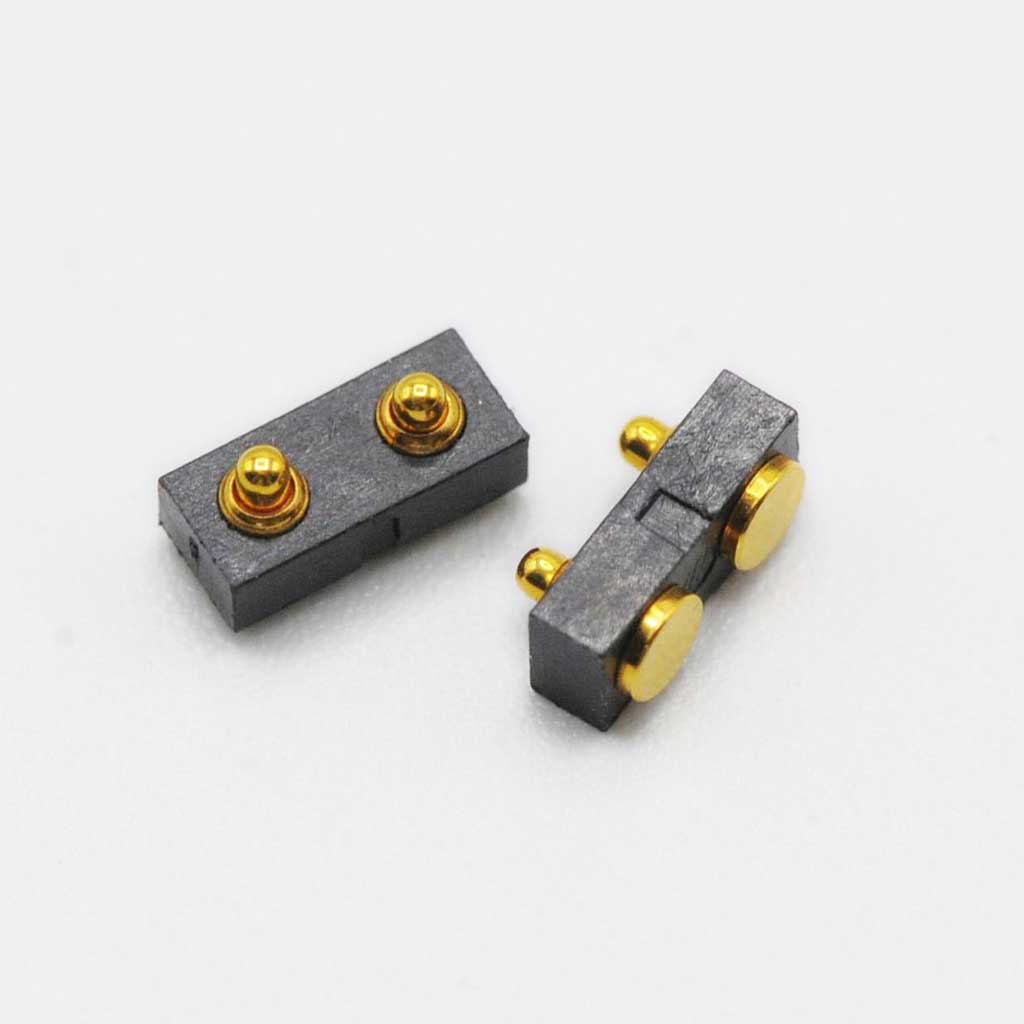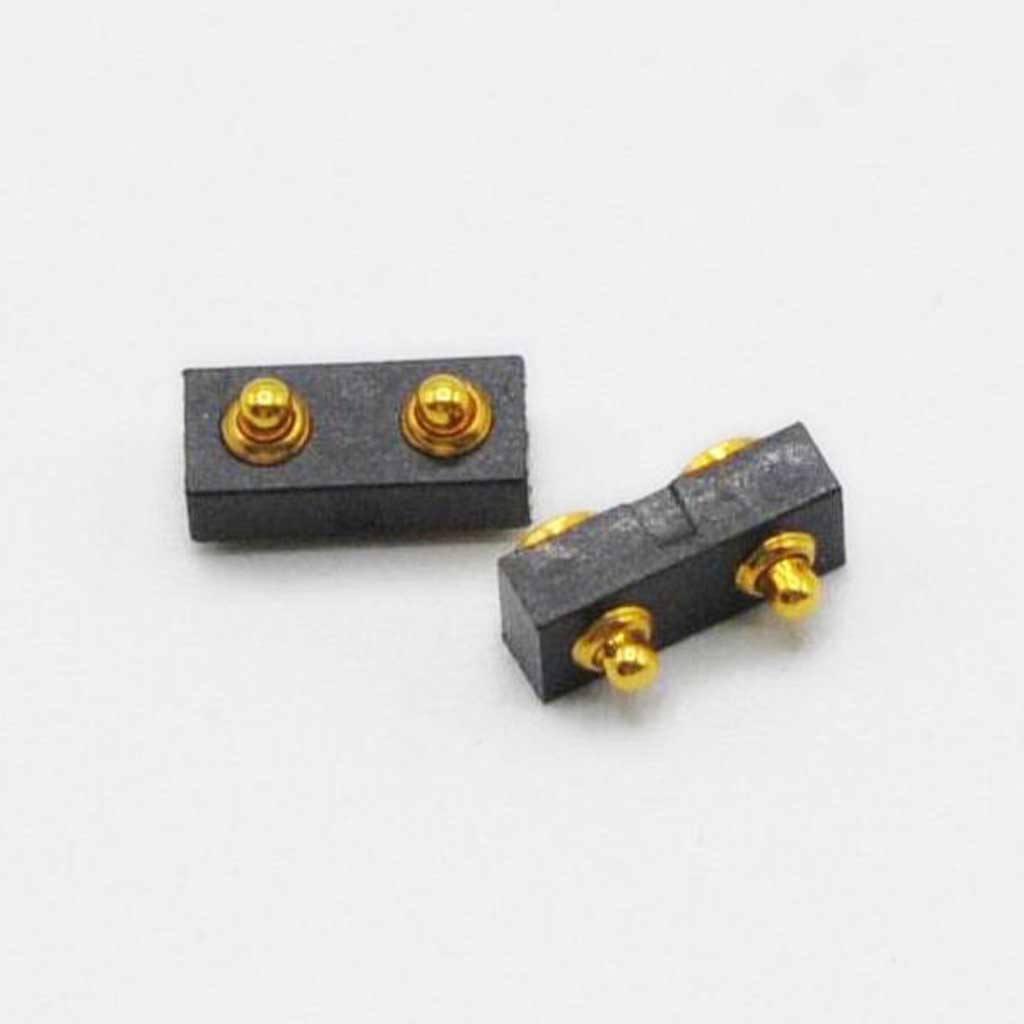 Drawings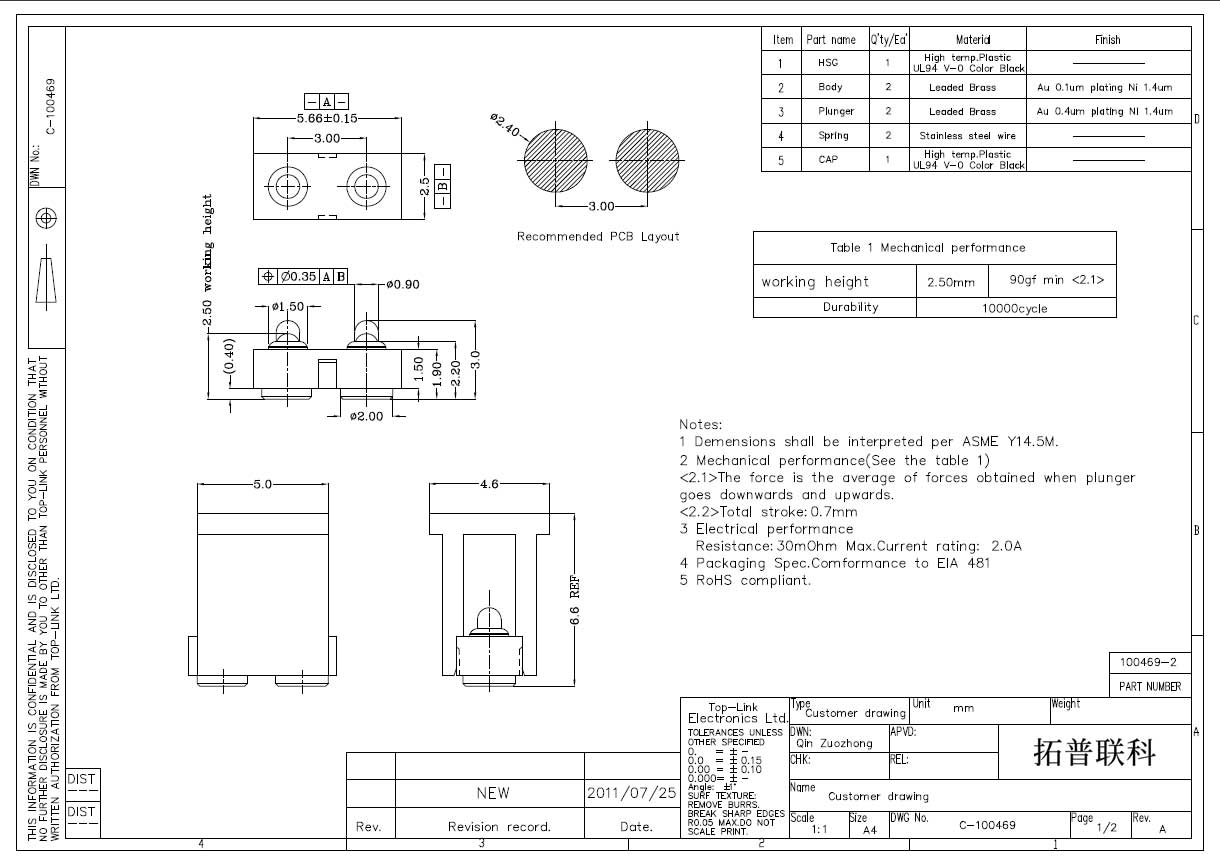 Additional information
| | |
| --- | --- |
| Parameter | working height, 2.5mm, DiameterΦ, 1.50mm, Pin Amount, 2 pins, Durability, 10000 Cycles min, Lead Time, 25 Days, Rated Current, 2.0 A, Rated Voltage, 36 V, Force, 90 ±10gf |