What is a Pogo Pin?
A Pogo Pin is a type of electrical connector used in electronic devices. It is a spring-loaded pin that is designed to make a temporary electrical contact with a mating surface. Pogo Pins are commonly used in test and programming applications, as well as in battery charging and docking stations. They are also used in mobile devices, such as smartphones and tablets, for charging and data transfer.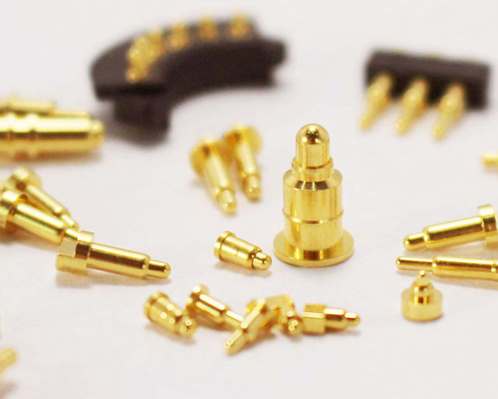 Pogo Pins are available in various sizes, shapes, and materials, depending on the application requirements. They can be made of brass, stainless steel, or other alloys, and can be gold-plated to improve conductivity and corrosion resistance. Pogo Pins can also be customized to fit specific applications, with options for different spring forces, travel distances, and plunger shapes.
What is a Pogo Pin
Overall, Pogo Pins are a versatile and reliable solution for making temporary electrical connections in electronic devices. They offer fast and easy connection and disconnection, and are designed to withstand repeated use without losing their spring force or electrical contact.