About true wireless earbuds antenna, this article will give you a brief introduction about the LDS antenna.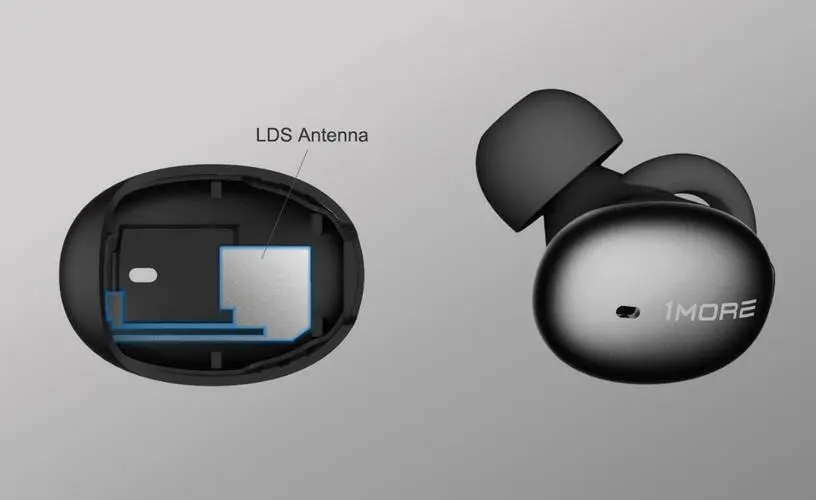 The application of new technologies in consumer electronic products has gradually extended consumer demand for consumer electronic products to the intelligence, convenience and integration. The demand for iterative upgrades of internal components along with the upgrading consumer electronic products, stronger. This has put forward new requirements for antenna, which has also prompted the endless emergence of new technologies. In recent years, some wireless earbud antenna, smartphone antenna, and smart watch antenna directly molding on the shell, which saves space and enhances the stability of signal transmission, transmit and receive signal including both Bluetooth, Wifi, 4G,5G, GPS. The manufacturing process of LDS antennas is more complex than that of general consumer electronic component products, requiring an experienced team to control the entire process of design, manufacturing, and quality, thereby improving the yield of LDS antennas.
Regarding the manufacturing process of LDS antennas, we interviewed Manager Zhu, a senior antenna expert from Top-link. Mr. Zhu introduced that the LDS process mainly includes 4 steps:
1. Injection molding. Special thermoplastic materials containing special chemical additives (laser powder) will be injected into the injection molding machine.
2. Laser activation. Through laser beam activation, laser powder is activated to form metal nuclei and form rough surfaces, which provide anchor points for the next electroplating step.
3. Chemical plating. Chemical plating is a key step in the LDS antenna process. Chemical plating is performed on the laser activated plastic surface to form a 5-8 micro-meter; thick metal circuit. The plated metals include copper, nickel, etc., making the plastic a MID element with conductive circuitry.
4. Assembly. Fix the finished product on the product and spray it on the circuit to obtain a good appearance.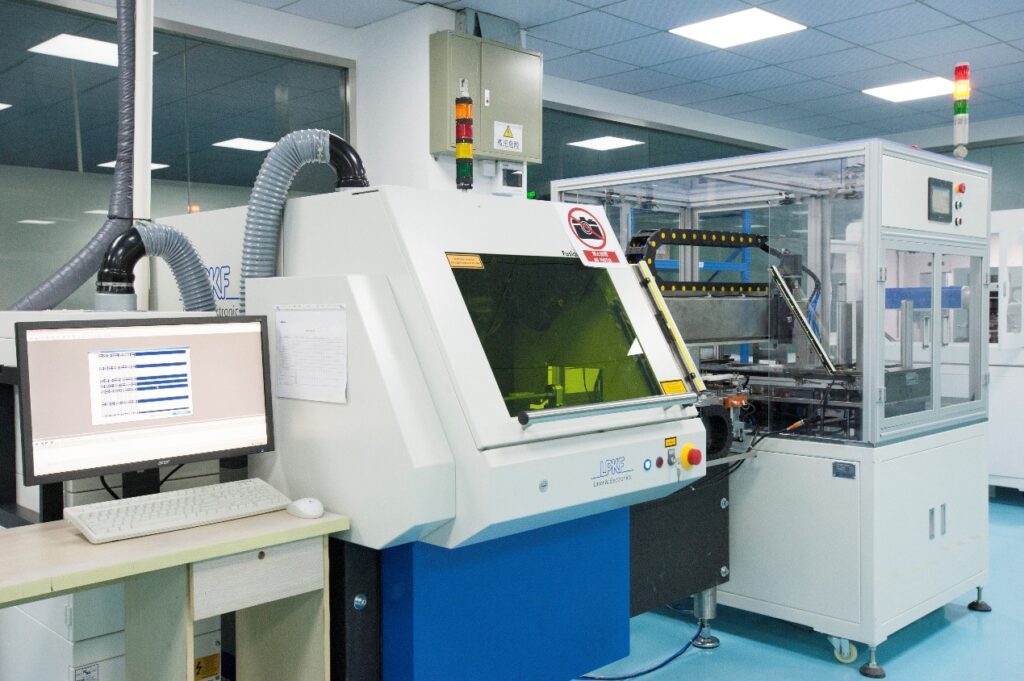 It is widely believed in the industry that LDS antennas will become the mainstream of smart electronic equipment antennas in the future, especially in the application of smartphone, wireless earbud and smart watch antenna. Top-link has the LDS antenna full process control capabilities for the above processes and surface treatment, providing customers with one-stop solutions and services from product design, modeling, simulation, debugging to mass production.