As the first supplier of pogo pins to introduce the transfer Machine into China, Top-link shows the strong production ability and ambitious in electric component field.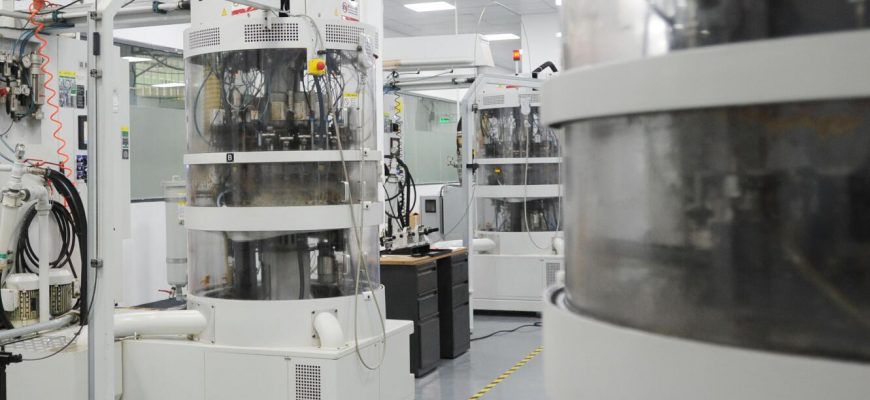 pogo pin manufacturing equipment
Why Mikron?
Rooted in a culture of Swiss innovation, Mikron is a leading supplier to the automotive, medical devices, pharmaceutical, consumer goods, writing instruments and watch-making industries.
To master the precision manufacturing processes better, Top-link chose to cooperate with them last year.After their engineers' in-house R&D and on-site guidance, now our customized Rotary Transfer Machine has come into use.
Rotary Transfer Machine
This Machine has many advantages as below:
∙High-precision rotary transfer machine with 24 stations
∙Full CNC actuated versions
∙Highly accurate manufacturing and repeatability
When it comes to high-volume production, This machine is the best partner! So do not hesitate to cooperate with us!
∙Available with from one to four simultaneous cycles, depending on part complexity and required volume
∙Capacity of up to 150 parts/min in single-cycle operation and up to 600 parts/min in
With one single Mikron, our maximum output can reach 140K-19K/day. So we can easily cover your mass production requirement with lower cost. Besides,we have gained a large investment this year which will enable us to introduce more excellent machines and technique. World-class pogo pin connector solutions with faster production and lower cost are waiting for you!