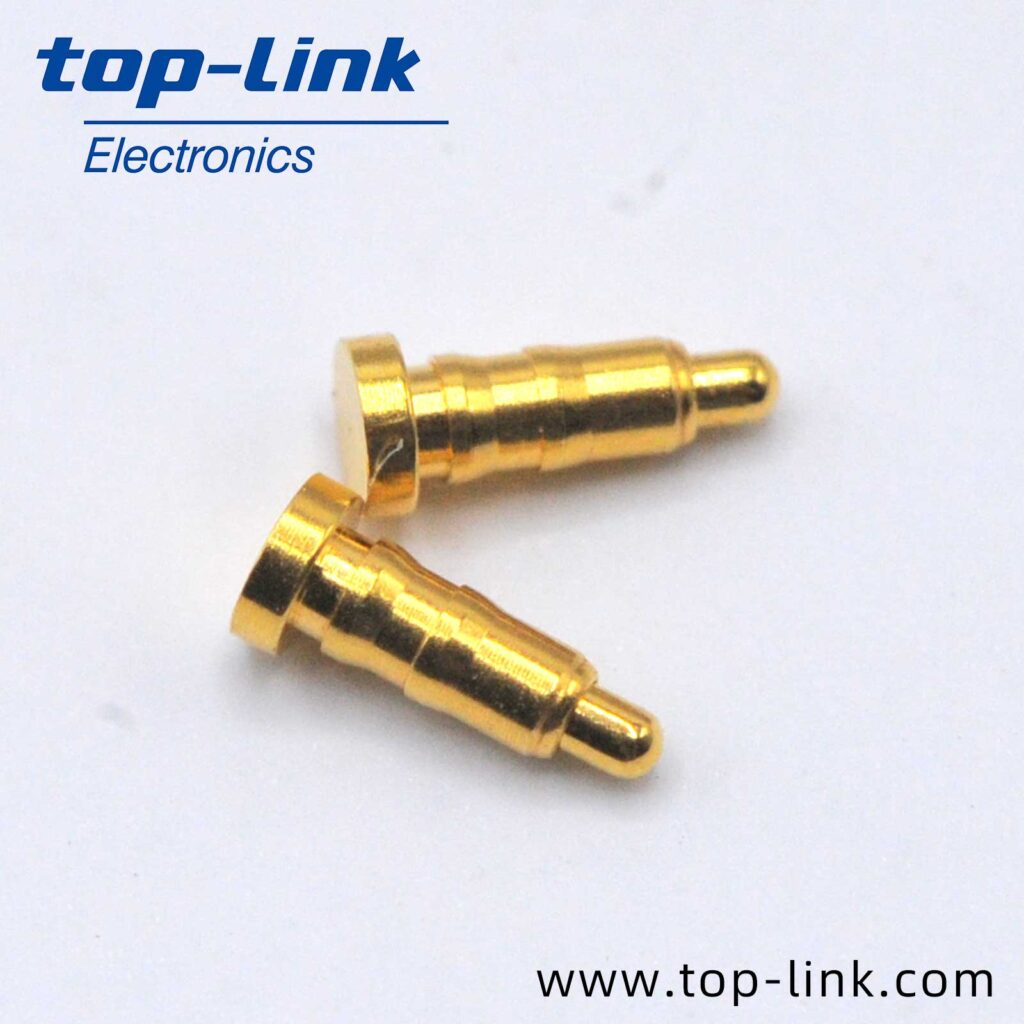 pogo pin conncecor
Pogo Pin connector needs to pass the test items including mechanical performance test, environmental test, electrical test and precision test. Mechanical performance testing requires the use of Paper-tape abrasion testing machines, Key life testing machines, Peel tester, Vickers hardness testers and other inspection and testing equipment. The following explanation focuses on the test items and test purpose of the mechanical performance test:
1.Contact retention force test
Test purpose: Evaluate the maximum axial force that the product can withstand after the Pogo Pin is assembled into the plastic parts, so as to avoid the Pin retraction caused by incorrect operation during use.
2.Spring force test
Test purpose: Measure the spring force of Pogo Pin to verify product design and ensure product contact reliability.
3.Durability test
Test purpose: Evaluating the Pogo Pin continuous working for a time of period, the wear degree of the electroplating layer of the product or the electrical and mechanical feature changes before and after the product works.
4. Mechanical shock test
Test purpose: Evaluating the impact of Pogo Pin contact function during transportation or in the event of sudden shock due to other factors.
The laboratory of Shenzhen Top-link Technologies Co., Ltd.is constructed by Guangzhou Saibo Certification Centre(the 5th Electronic Institute of Guangzhou Ministry of Industry and Information Technology) in strict accordance with ISO、IEC 17025 standards, and advanced equipment and inspection technical capabilities. Top-link is a 17years manufacturer of Pogo Pin, can effectively avoid quality problems.