With the rise of mobile innovative applications and wearable devices, as well as the development of electronic product designs towards high-quality products (thin and good look), manufacturers' requirements for electronic components are also developing towards modularity and refinement.
The Pogo Pin connector provides a stable and small space possibility for the current transmission and signal transmission of electronic products.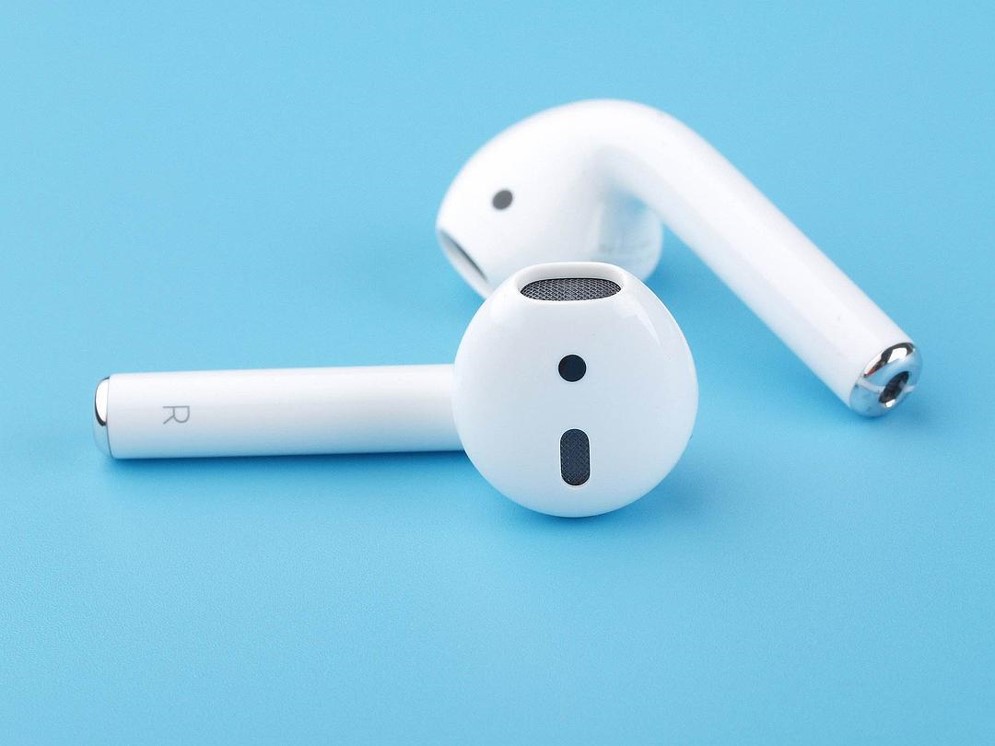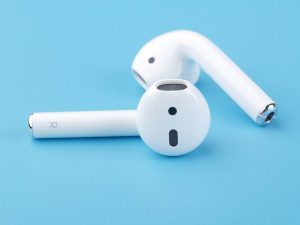 TWS Bluetooth headset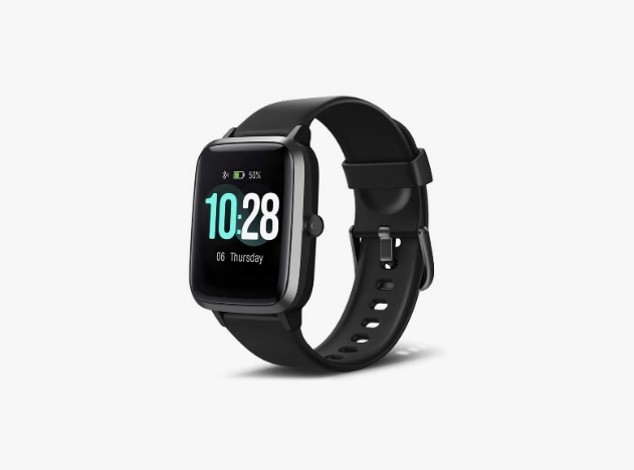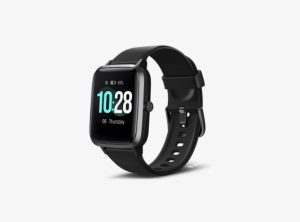 Smart wearable products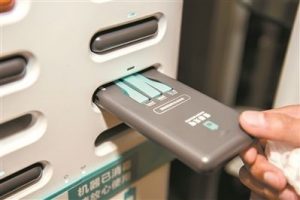 Shared power bank

e-cigarette
The requirements for precision components of medical device products are mainly: materials (biocompatibility test) and stability requirements for current transmission. Pogo pin components provide modular charging components for medical device products.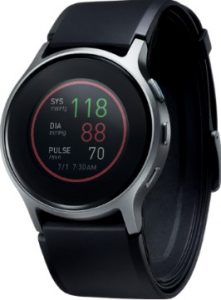 Wearable monitor

Blood glucose meter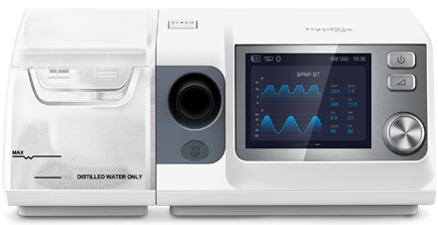 Ventilator
By 2025, the global AR/VR market is expected to reach 161.1 billion US dollars, with a compound annual growth rate of 48.8%. Tablet-based and mobile-based AR/VR technologies are rapidly developing into major players in the fields of education, interior design, e-commerce, architecture and furniture decoration.
The Pogo Pin component can become a high-speed data transmission component for AR and VR. With magnetic attraction, the user experience is more friendly.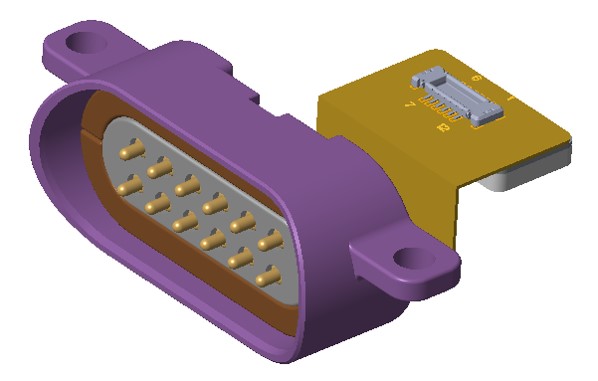 High-speed transmission components