Spring-loaded connector innovative solution for AR/VR glasses. AR/VR glasses, as the most important human-machine interface in the "Metaverse", is entering a golden period of comprehensive development. With the further development of technologies such as computer graphics, artificial intelligence, network parallel processing, computer simulation and sensing that AR/VR relies on, major brands of AR/VR are actively creating various rich applications to attract consumers. When it comes to covering sports, games, health and collaboration, multiple applications can run simultaneously and cover multiple scenarios, enabling users to gain an immersive experience.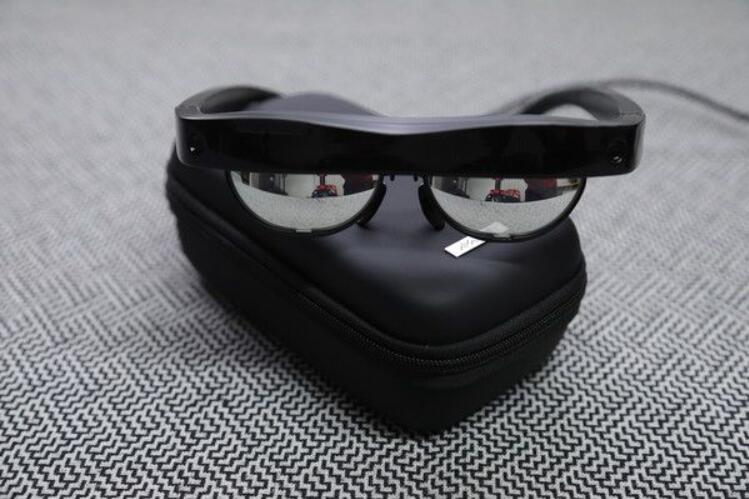 The simultaneous use of a large number of applications consumes a lot of electrical power, so it is inseparable from a stable charging connection. Top-link has provided spring loaded connector for many well-known AR/VR manufacturers. spring loaded connector has longer service life, plugging and unplugging can reach more than 100,000 times, which is much higher than other types of connectors. It is currently widely used in AR/VR glasses and other high-end electronic products. Secondly, the magnetic connection charging automatically attracts and separated, which is convenient to use and can be blindly inserted, which greatly improves the user experience. At the same time, the solid Pin structure design saves space, reduces the weight of AR/VR device, and strong resistant to electrolysis and corrosion. Wearing it during exercise will not damage the device even if you sweat.
The explosive development of the "Metaverse" will set off a new upsurge in AR/VR glasses. Relying on the first-mover advantage in the field of consumer electronics, Top-link continues to lead the technological innovation of high-performance spring loaded connectors through early layout and active exploration of VR/AR related technologies, firmly occupying the development highland of "Metaverse", while with the penetration of "virtual reality +" innovative applications in the fields of life and work, spring loaded connectors will surely grow rapidly.